Within just a few weeks, business operations have changed immensely
Image

With new social distancing rules in full force, those businesses that are still able to operate, have introduced new measures to keep staff and customers safe.
We've put together a collection of essential products designed to help support you and other businesses that continue to operate during the COVID-19 crisis. See our latest suggestions below.
Circular Floor Stickers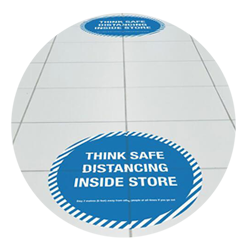 Wording: 'Think safe distancing inside store'
Sneeze Guards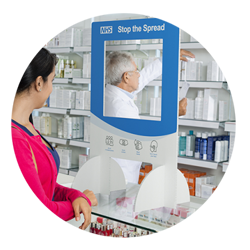 Sneeze guards to protect your colleagues
Queue barriers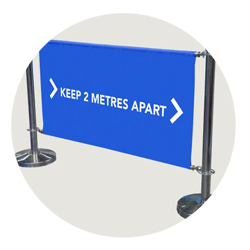 Safely control the flow of customers in your building
Rectangle Floor Stickers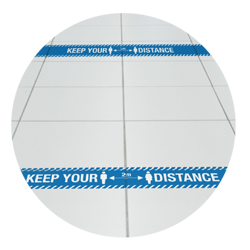 Encourage social distancing within your building
Face Masks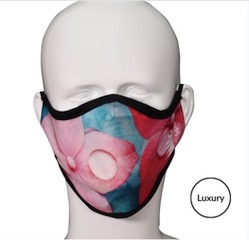 Wayfinding signage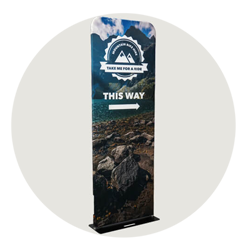 Signage to help people get people to where they need to be quickly
Hand Sanitiser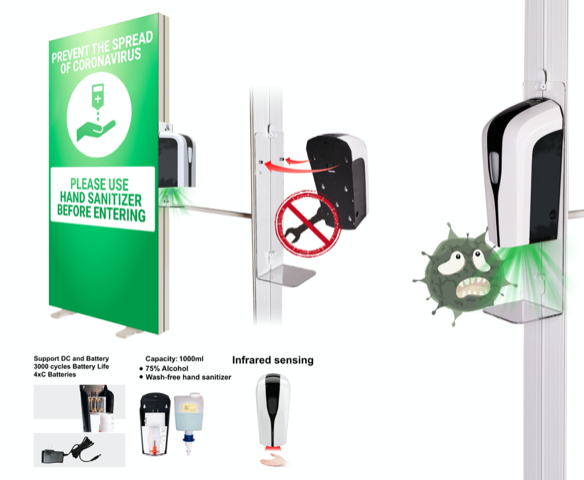 Our Infrared sensing hand Sanitiser dispensers can be added to 1 or both sides of a 1m or 2m LED lightbox.
Floor Sticker Designs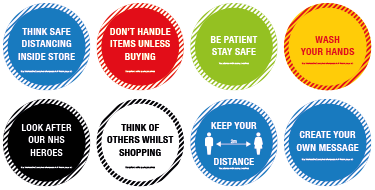 Supply your own designs for floor sticker packs or use our ready made designs featuring a variety of safety messages. Available for all circular and rectangle floor sticker packs. Mix and match your message to suit your business.
Retractable queue barrier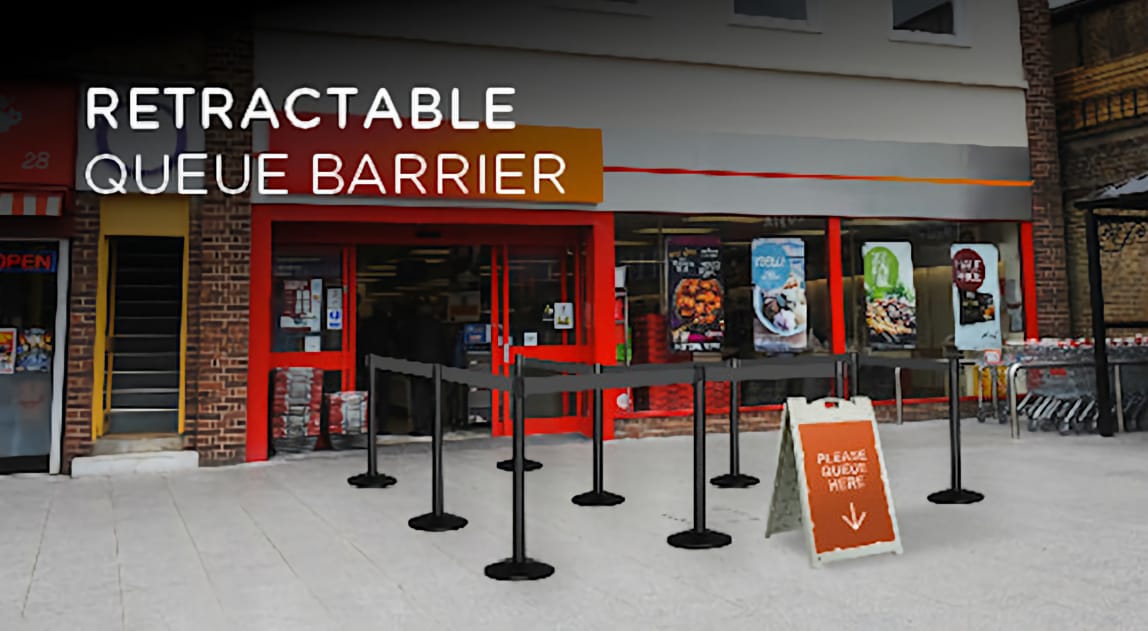 Retractable queue barriers to control the flow of people - send them where you need them to be efficiently. Quick to set up and adjust easily.
Desk Screens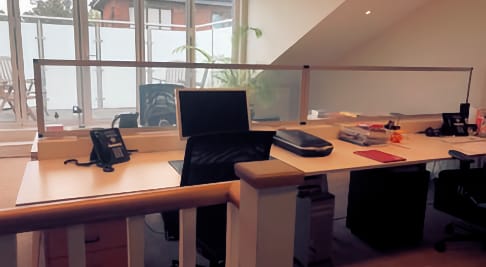 Protect your colleagues with these workplace protective desk screens.