Brighten up your stand
Event visitors are attracted to Booths that are bright - don't let your gorgeous graphics go unnoticed. Choose from a range of Low Voltage Halogen & LED Spotlights, available for pop-up stands, aluminium stands and banner stands.
Hire or Purchase a range of low voltage spotlights for your Booth. Delivered to your stand and connected, prior to opening.
And don't forget we can print the graphics for you too - call us for a quote.
Halogen Pop-up Spotlights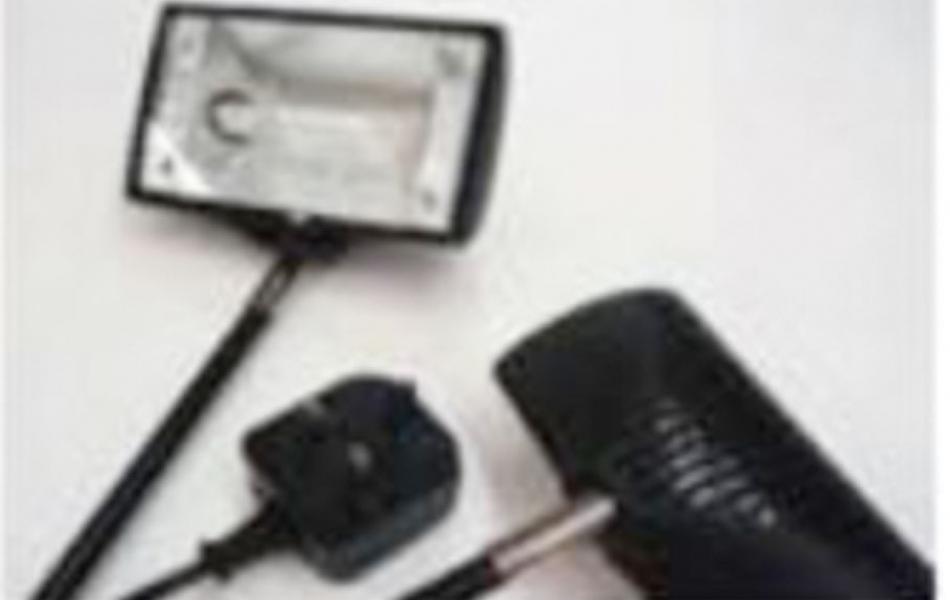 150watt spotlights for our pop-up stands. Available singly or in sets of 2; with, or without carry bags; US or UK plug fittings.
LED Spotlights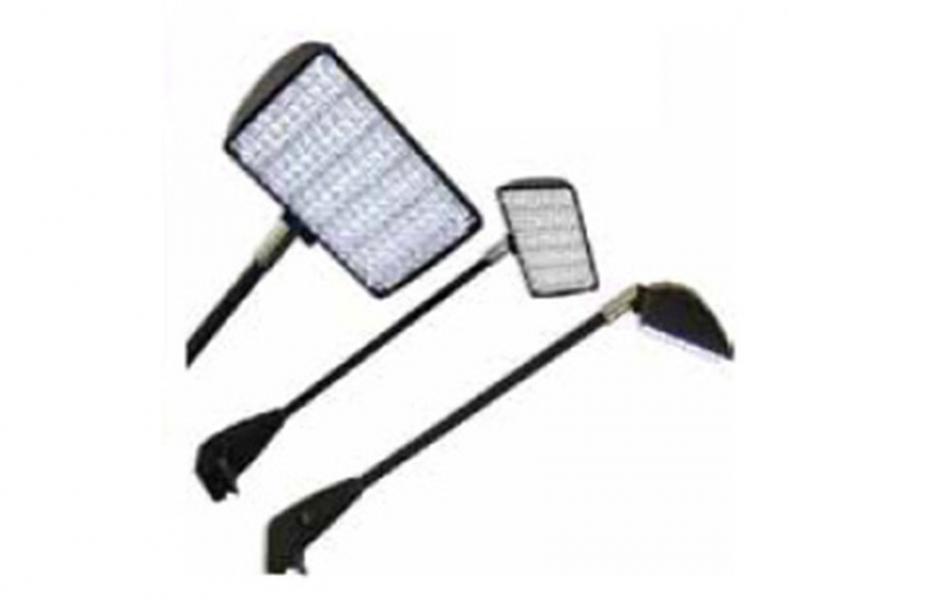 A black bodied, low energy spotlight alternative to halogen, still nice and bright. Carry bags also available.
Halogen Roller Banner Light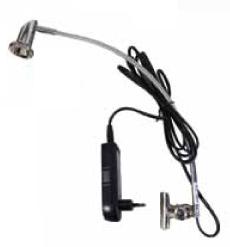 Halogen Roller Banner Light is a spotlight designed specially to fit roller banners, such as the Eco Lite.